ROME BRAVES RECAP: Rome shut out by Delmarva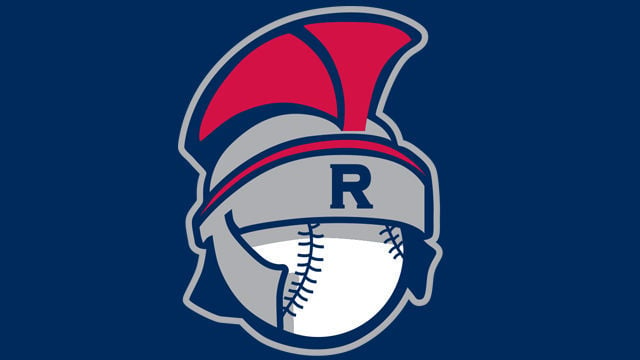 Final: Delmarva 3, Rome 0
How it happened: The Braves had just three hits in the opener of a three-game series against Delmarva as the Shorebirds took an early 1-0 lead and never looked back. Alejandro Juvier led the 10-hit attack for Delmarva by delivering an RBI single in the bottom of the first inning and then scoring on a two-run triple by Milton Ramos in the eighth. The shutout was the second in a row for Rome and the fourth straight loss for the Braves.
Who did what for Rome: Randy Ventura was the lone Brave to reach base twice, once on a bunt single in the fourth and again on a walk in the sixth.
On the mound: Ian Anderson (4-5) took the loss and was rocked early on and left the mound for Rome after just 1 1/3 innings. Alex Rangel settled things down with five strikeouts and no walks over six innings before giving up the two runs in the eighth.
Next Game: Rome remains in Maryland for Game 2 of the series against Delmarva today at 5:05 p.m.
Next Homestand: Wednesday will kick off a seven-day homestand for the Braves as they start with a series against Lakewood that will include a rescheduled doubleheader on Thursday beginning at 5 p.m.