ROME BRAVES RECAP: Rome's streak comes to an end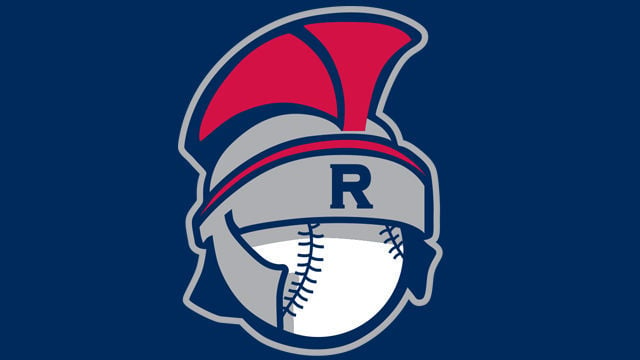 How it happened: Rome opened the road game with a two-run turn in the first inning but went silent for the remainder of the game as Augusta got the hits and the win to end the Braves' 11-game winning streak. Drew Lugbauer and Leudys Baez each drove in a run during Rome's first turn at bat. Augusta's pitching took over from there and the GreenJackets tied it with a two-out, two-run single in the fifth. Carlos Garcia's two-run homer an inning later gave the home team a 4-2 lead.
Who did what for Rome: Baez went 2 for 4 with an RBI single; Cristian Pache walked twice, stole a base and scored a run.
On the mound: Starter Ian Anderson allowed two hits and walked three while getting three strikeouts in 2 2/3 innings. Jon Kennedy allowed three hits and two runs in 2 1/3 innings, while Ryan Schlosser got the loss after coming on in the sixth.
Next Game: Rome continues a seven-game road trip with Game 2 in Augusta today at 7:05 p.m.
Next Homestand: The Braves return to State Mutual Stadium on Aug. 15 to host a three-game set with Asheville.