ROME BRAVES RECAP: Rome gets by Augusta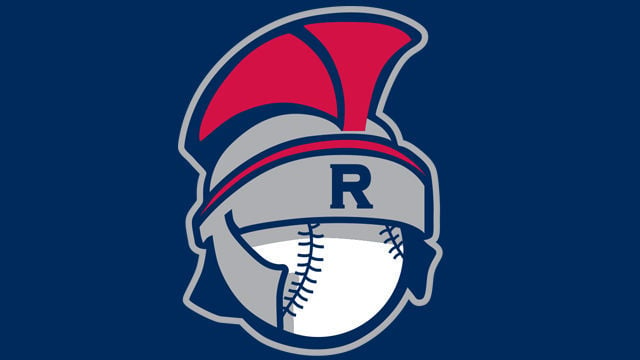 How it happened: Matt Custred got Skyler Ewing to fly out with the bases loaded to end the game, leading the Rome Braves to a 5-3 win over the Augusta GreenJackets on Monday.
Down 1-0 in the sixth, Augusta grabbed the lead when Jacob Heyward and Shawon Dunston hit RBI singles.
Rome answered in the bottom of the frame, scoring three runs to take the lead for good. Leudys Baez hit an RBI double, driving in Drew Lugbauer en route to the two-run lead. The Braves tacked on another run in the eighth when Baez hit an RBI double, scoring Lugbauer. Augusta saw its comeback attempt come up short after Cristian Paulino drew a bases-loaded walk, scoring Heyward in the ninth inning to cut the Rome lead to 5-3. Troy Conyers (2-0) picked up the win after he allowed two runs and four hits over three innings. He also struck out three and walked one. Raffi Vizcaino (3-5) went 5 2/3 innings, allowing three runs and five hits in the South Atlantic League game. He also struck out six and walked three. Baez tripled and doubled twice, driving home two runs in the win. Heyward singled three times, scoring two runs for the GreenJackets.
Next Game: The Braves will continue their series against the GreenJackets today at 7 p.m.