ROME BRAVES RECAP: Rome falls short, 2-1, against Lexington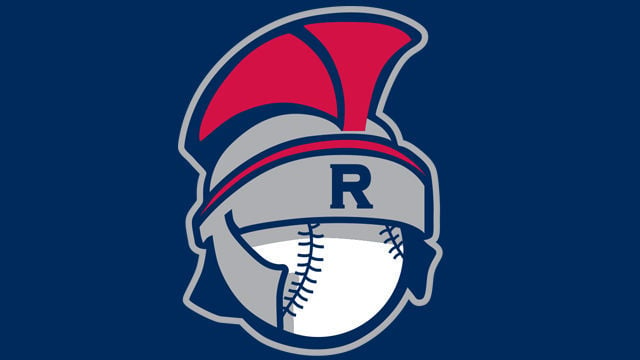 Final: Lexington 2, Rome 1
How it happened: In pitchers' duel between Lexington's Ofeidy Gomez and Rome's Tucker Davidson, the Braves came just short as it allowed a tie-breaking run in the seventh and couldn't recover. The Legends scored the winning run after the first three batters reached base in the seventh, with Manny Olloque bringing Emmanuel Rivera in on an RBI single. Rome loaded the bases in the ninth inning with two outs, but Cristian Pache grounded out to second base to end the threat.
Who did what for Rome: Drew Lugbauer reached base twice and scored Rome's only run, coming in off two-out double by Lucas Herbert. Kevin Josephina also reached base twice with a walk and a single, and Leudys Baez nearly tied the game in the ninth when he hit a one-out triple.
On the mound: Davidson allowed only two hits in his 5 2/3 inning pitched, while striking out eight batters and walking only one. The southpaw has now allowed two earned runs or less in six of his least seven starts, all of them going at least five innings. Meanwhile, Joe Kennedy took over for Davidson in the sixth and allowed only one run the rest of the game. It's the second game in a row Rome pitching has held Lexington to only five hits.
Next Game: The Braves finish the series against the Legends tonight, with first pitch at 7 p.m.