ROME BRAVES RECAP: Rome edges Asheville in 12 innings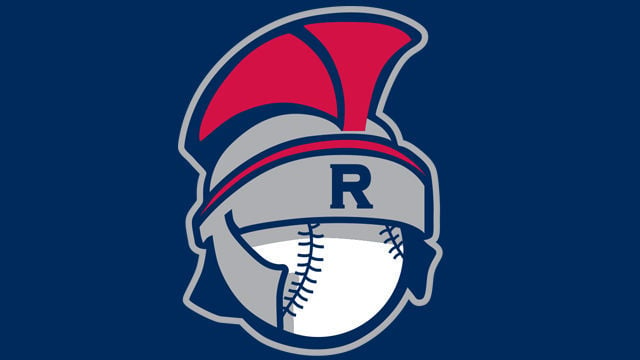 Final: Rome 6, Asheville 5, 12 innings
How it happened: It took a few more innings than normal, but the Rome Braves extended their winning streak to eight games thanks to a walk-off single by Kurt Hoekstra in the bottom of the 12th at State Mutual Stadium. The visiting Asheville Tourists had an early 2-0 lead after the first, but Rome chipped away and made it 5-4 after a three-run fifth. Izzy Wilson drew a bases-loaded walk and Leudys Baez added a two-out, two-run single. Asheville tied the game in the seventh, and both teams were held scoreless until Hoek­stra's game-winning hit.
Who did what for Rome: Baez went 4 for 6 with a double and three RBIs; Cristian Pache went 4 for 6; Wilson went 2 for 4 with two walks and two runs scored; Hoekstra went 2 for 5 with a walk and two RBIs.
On the mound: Matt Custred (1-3) got the win after taking the mound in the 11th, allowing just one hit and one walk. Thomas Burrows threw three innings of scoreless relief while allowing no hits and striking out five.
Next Game: Rome and Asheville are back at it for Game 2 of the four-game set tonight at 7 p.m.