ROME BRAVES RECAP: Four home runs power Greenville past Rome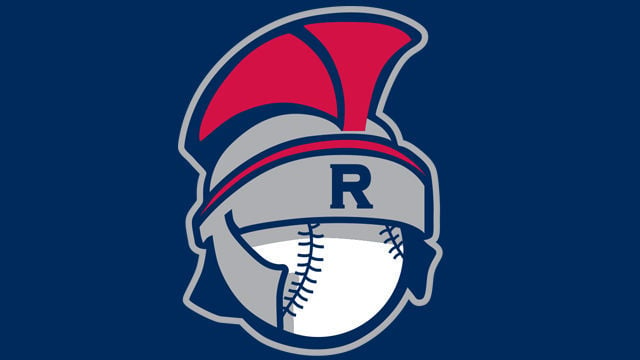 Final: Greenville 6, Rome 1
How it happened: The Braves accumulated nine hits but could never put together a rally in their second straight loss to the Drive. Rome left nine runners on base, while Greenville was powered by four home runs, including two from first baseman Tucker Tubbs. His first homer broke a 1-1 tie in the bottom of the fifth, and then a two-run shot pushed the lead to 5-1 in the seventh,
Who did what for Rome: Kurt Hoekstra recorded three singles, but the first baseman was unable to score off any of the hits. . The Braves' lone run came from Anthony Concepcion, who hit a lead-off triple in the fifth and scored on Riley Delgado's sacrifice fly. Drew Laugbauer and Lucas Herbert were the only other Rome players to reach base twice, with each recording a single and a walk.
On the mound: Rome starter Bryse Wilson allowed two earned runs, both coming on home runs, in his 5 1/3 innings of work. The 19-year-old tallied seven strikeouts, tied for his third best total this season. Troy Conyers pitched the sixth and seventh and allowed three runs on four hits, while Matt Custred allowed one run while pitching the eighth inning.
Next Game: The Braves finish the series against the Drive tonight, with first pitch at 7:05 p.m.
Next Homestand: Rome returns home on Friday when it hosts Columbia in a four-game series to end the season.