ROME BRAVES RECAP: Extra innings leads to 2-1 loss at Greenville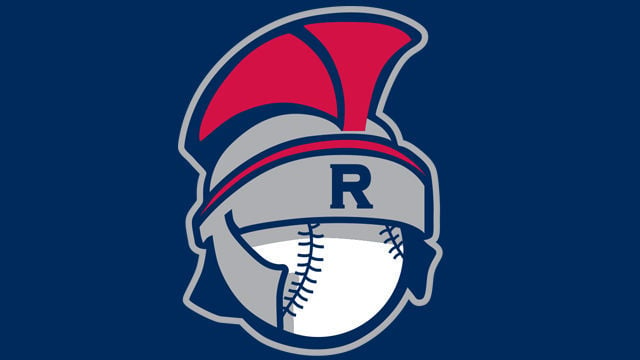 Final: Greenville 2, Rome 1, 12 innings
How it happened: In yet another extra-inning game this season, the Rome Braves let a 1-0 lead turn into a 1-1 tie late before losing to Greenville 2-1 on the road in the bottom of the 12th. Kurt Hoekstra put Rome on the board first with a two-out solo home run in the top of the second, which was matched in the seventh by a solo shot from Greenville's Tyler Hill. The teams played another four scoreless innings before Ryan Scott hit a walk-off single with one out.
Who did what for Rome: Hoekstra was the only Braves player to have more than one hit as he paired his home run with a single. Kevin Josephina, Jordan Rodgers and Drew Lugbauer turned two double plays.
On the mound: Tucker Davidson had a quality start for Rome, throwing 5 2/3 innings and striking out five while allowing four hits and no runs. Taylor Lewis struck out four and gave up Hills home run in 3 1/3 innings of relief.
Next Game: Rome and Greenville meet tonight at 7:05 p.m. for Game 2 of the three-game series.
Next Homestand: The Braves return to State Mutual Stadium on Friday to begin the final series of the season against Columbia.