ROME BRAVES RECAP: Braves snap losing streak with shutout victory over Greenville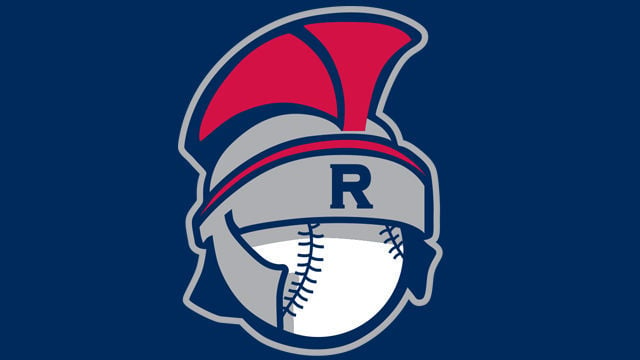 Final: Rome 3, Greenville 0
How it happened: Behind a steady start from Tucker Davidson and timely hitting, Rome came away with the shutout victory. Jordan Rodgers hit an RBI double in the second to put the team up 1-0, and two walks and a single from Kurt Hoekstra scored a run in the sixth. Austin Bush finished the scoring with an RBI double in the eighth. Greenville, while outhitting the Braves, left 11 men on base and went 1-for-8 with runners in scoring position.
Who did what for Rome: Bush and Rodgers recorded the only two extra-base hits of the game, each of which scored runs. Meanwhile, Hoekstra reached base twice and recorded an RBI and a run scored.
On the mound: Davidson made his second start of the season, going five innings with four hits and no runs allowed. It is the longest outing he's had all season, as the southpaw escaped trouble in the first and the second. Meanwhile, reliever Kevin Matthews allowed one hit and two walks in 1 2/3 innings, and Brandon S. White got the save, allowing two hits and no runs in the final two innings.
Next Game: Rome plays again tonight against Greenville, with first pitch at 7 p.m.