ROME BRAVES RECAP: Braves drop series finale with Delmarva, 2-1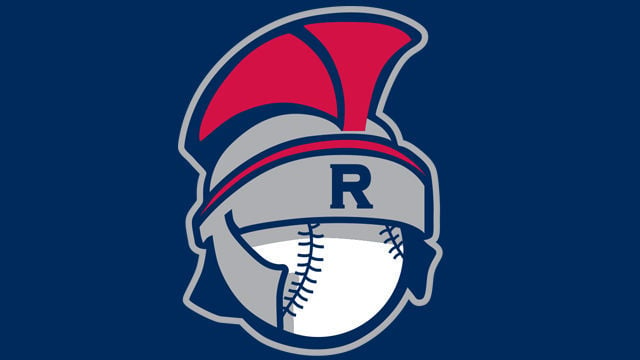 Final: Delmarva 2, Rome 1
How it happened: The Rome Braves couldn't come through with a clutch hit, and Delmarva scored on a two-out double in the ninth to win 2-1 and complete a four-game sweep. The Shorebirds got two singles early in the ninth inning, and Gerrion Grim brought in Preston Palmeiro on a line drive to left for the game-winner. Rome left 10 runners on base, including eight in scoring position. The Braves had scoring chances for five consecutive innings beginning in the second, but could only produce a solo homer from Lucas Herbert.
Who did what for Rome: Herbert recorded Rome's only run of the game with his shot to left field and drew a walk in the seventh. Jordan Rodgers led the team with three hits including a double, while Kevin Josephina notched two singles. Eight of the nine starters for Rome reached base at least once.
On the mound: Joey Wentz allowed three hits and no earned runs through five innings. The southpaw has allowed one earned run or less in his last five starts, and has a 2.01 ERA in his last 10 starts. Bladimer Matos and Matt Custred came on in relief.
Next Game: The Braves get a day off before starting a four-game road series against Asheville on Thursday.
Next Homestand: Rome returns to State Mutual Stadium for a seven-game homestand starting Monday when it hosts the Augusta GreenJackets at 7 p.m.