ROME BRAVES RECAP: Baez's two-run triple leads Rome to 5-1 win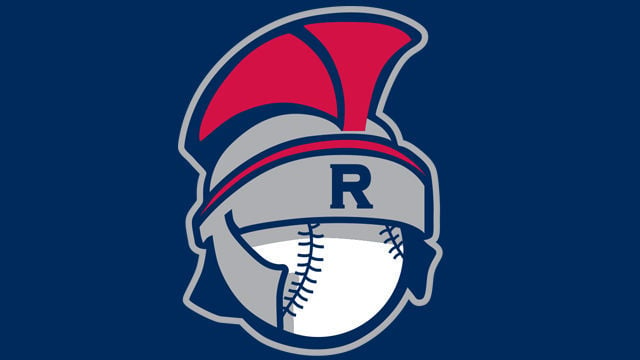 Final: Rome 5, Lexington 1
How it happened: Leudys Baez hit a two-run triple in the fourth inning, Cristian Pache had an RBI single in the fifth and the Rome Braves had 12 hits total in a home victory over Lexington on Tuesday. Kurt Hoekstra had an RBI single in the second inning to give Rome a 1-0 lead before Lexington tied it in the top of the fourth on an error. Baez then hit his two-run triple with two outs in the bottom of the frame and Rome handled the win from there.
Who did what for Rome: Anthony Concepcion went 2 for 3 with a triple and a run scored; Izzy Wilson went 2 for 3 with a run scored; Pache went 2 for 3 with an RBI and a run scored; Carlos Martinez went 2 for 3; Baez went 2 for 4 with a two-RBI triple.
On the mound: Hayden Deal (1-0) got the win with four innings of scoreless, one-hit relief while striking out four. Matt Custred pitched the top of the ninth and struck out the side.
Next Game: Rome and Lexington continue their three-game series tonight at 7 p.m.