ROME BRAVES RECAP: Asheville outlasts Rome in 17-inning marathon, 6-4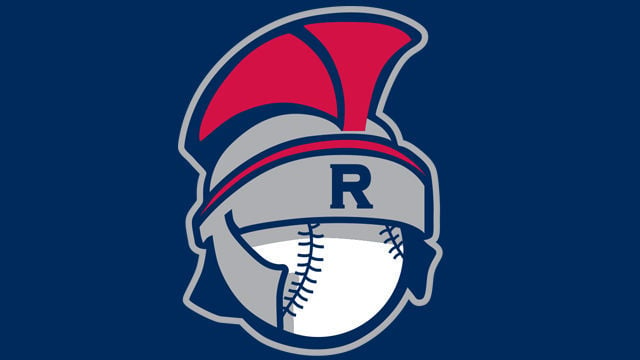 Final: Asheville 6, Rome 4, 17 innings
How it happened: Willie Abreu hit a two-run single in the top of the 17th inning to lead the Asheville Tourists to a 6-4 win over the Rome Braves on Tuesday. Rome had runners on first and third in the bottom of the 17th, but Leudys Baez flew out to end the game. The Braves took a 1-0 lead in the first on a Lucas Herbert RBI single. After Asheville went up 2-1 in the third, Rome retook the lead with a three-run sixth before the Tourists tied it in the seventh on a two-run homer by Jacob Bosiokovic.
Who did what for Rome: Herbert and Kurt Hoekstra each went 2 for 7 with an RBI; Hoekstra and Drew Lugbauer both had a double. Izzy Wilson and Cristian Pache both went 2 for 7.
On the mound: Ryan Schlosser (0-4) took the loss after pitching the last three innings. He struck out four and allowed five hits. Reliever Walter Borkovich threw three innings, striking out five.
Next Game: Rome and Asheville play Game 2 of the short homestand tonight at 7 p.m. at State Mutual Stadium.