ROME BRAVES: Josephina hits walk-off double to lift Rome past Legends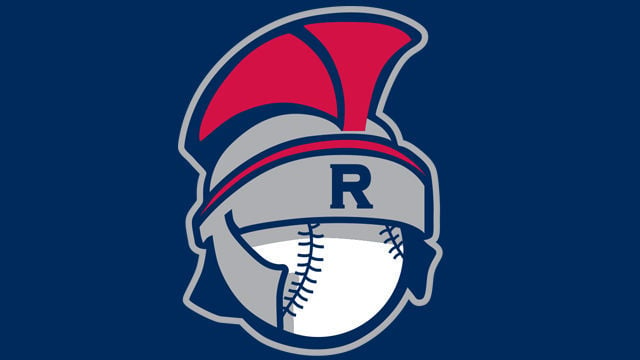 Kevin Josephina had a walk-off double with one out in the ninth inning, as the Rome Braves topped the Lexington Legends 7-6 on Thursday.
Matt Gonzalez scored the game-winning run after he reached base with a single.
The Braves tied the game 6-6 in the bottom of the eighth when Marcus Mooney hit a three-run single.
Reliever Jon Kennedy (3-0) picked up the win after he struck out two while allowing two hits over two scoreless innings.
Matthew Wynne (1-1) went 1 1/3 innings, allowing one run and three hits while striking out one in the South Atlantic League game.
For the Legends, Emmanuel Rivera doubled and singled, scoring two runs.
The Braves will face the Legends again tonight at 7 p.m. at State Mutual Stadium.