ROME BRAVES: Homestand starts tonight as Braves come off tough road trip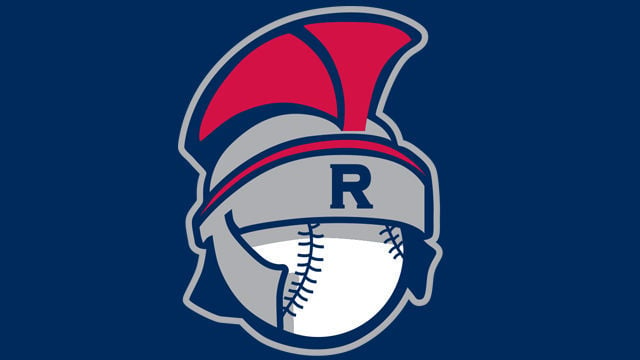 Following a rough road trip that saw them lose four of five games and deal with a pair of postponements, the Rome Braves will hope a return to the friendly confines of State Mutual Stadium tonight will give them enough good vibes to pull them out of the lower levels of the South Atlantic League standings.
A new homestand begins today with a 7 p.m. game against Lakewood. The two teams are set for a doubleheader Thursday with the first of two seven-inning games scheduled for 5 p.m. Rome finishes its series with the New Jersey club Friday night before welcoming Delmarva for a four-game series.
Tucker Davidson, who began the season in the bullpen, gets his fourth start tonight to open the series with Lakewood. The 21-year-old southpaw from Amarillo, Texas, is 2-4 with two saves and a 2.53 ERA so far this season.