ROME BRAVES: Fukofuka's single leads Lexington over Rome in 18 innings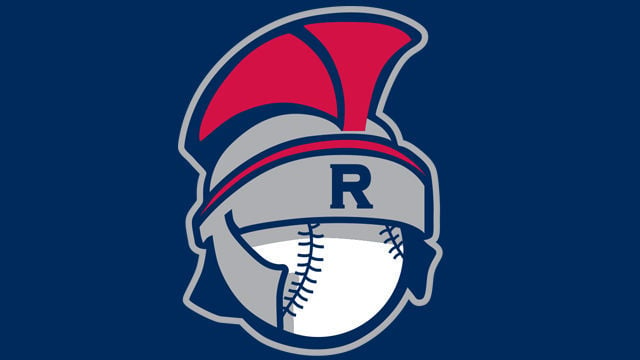 Amalani Fukofuka hit an RBI single in the top of the 18th inning to lead the Lexington Legends to a 7-6 win over the Rome Braves on Friday.
Marten Gasparini scored the go-ahead run on the single after he reached base with a pinch-hit single, stole second and then stole third.
Reliever Walker Sheller (1-1) went four scoreless innings, allowing two hits while striking out four and walking one to pick up the win. Yeudi Grullon (0-1) went two innings, allowing one run and three hits in the South Atlantic League game. He also struck out two and walked one. Anthony Bender retired the side in order for his second save of the season.
Justin Ellison was a home run short of the cycle, driving home two runs for the Braves.