ROME BRAVES: Charleston edges Rome 2-1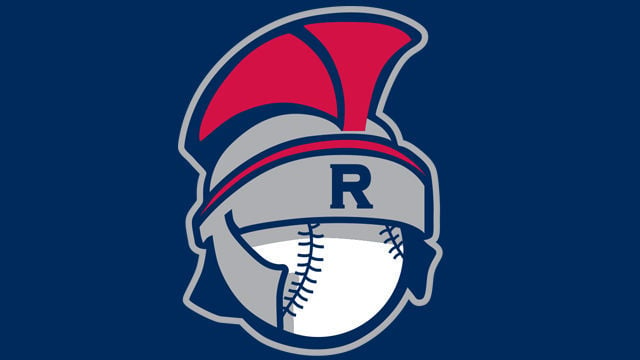 The Charleston Riverdogs defeated the Rome Braves 2-1 Saturday night at State Mutual Stadium before a crowd of 2,756.
Charleston made it a 1-0 game in the first inning on a sacrifice fly RBI by Dermis Garcia. In the second, Welfron Mateo added an RBI groundout increasing the lead to 2-0. Rome scored a run in the third thanks to a run scoring single AJ Graffanino for the 2-1 score but Charleston held on the rest of the way for the win.
Rome outhit the Riverdogs and had chances to score but couldn't get a timely hit when needed.
Charleston starter Janson Junk (4-2) earns the win going six innings allowing one run on seven hits while Rome's Keith Weisenberg (0-2) receives the loss.
Weisenberg went six innings in the game giving up one earned run on five hits and striking out eight. The Riverdogs Kyle Zurak (9) gets the save.
Rome and Charleston finish the series Sunday afternoon at 2 p.m.