An Atlanta woman nearly put a bullet in her uncle's head when a fight over DVDs turned serious in south Cobb earlier this month, police said.
According to Cobb Police, 24-year-old Jessica Nicole Barrett had been arguing with her uncle over some DVDs. Officers say a text message from the uncle advised Barrett not to come to his apartment, which is off Windy Hill Road near Interstate 75, or he would call the police.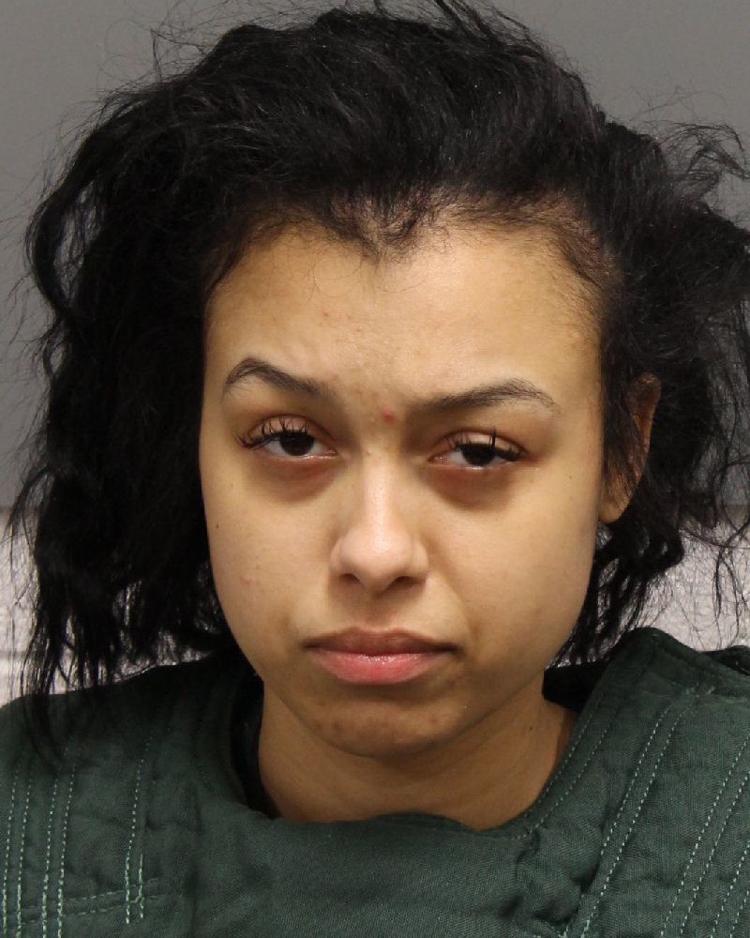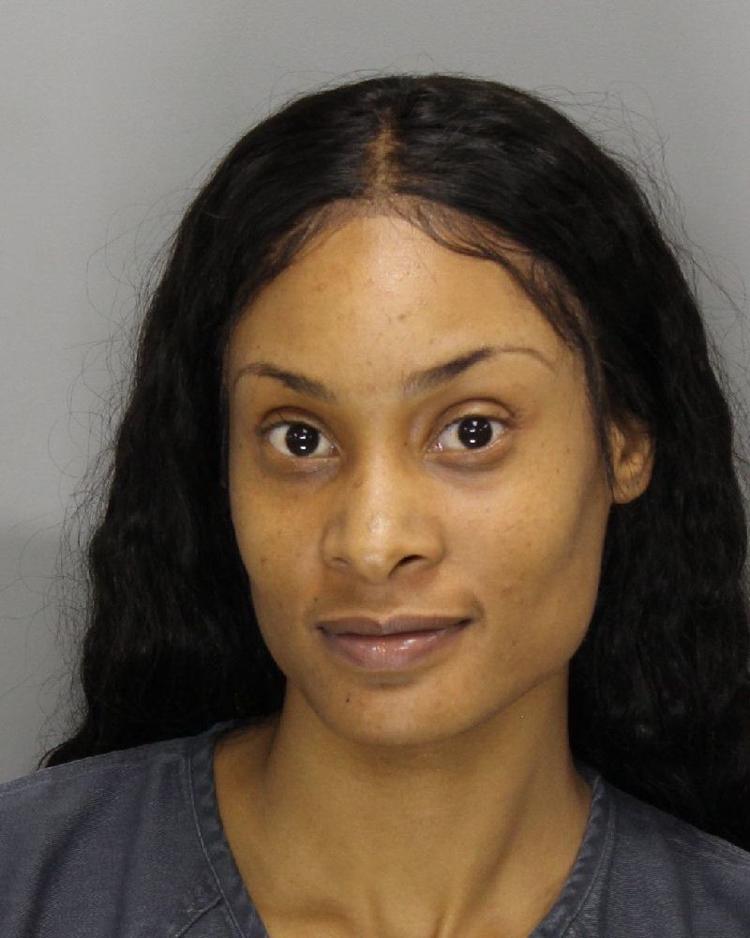 Barrett's arrest warrant says she showed up with two friends, 29-year-old Lakeisha Renee Frazier of Atlanta and an unknown female suspect, at around 8:30 p.m. on March 5. The two other women knocked on the door, and when the uncle's son answered, all three forced their way in, police said.
When the uncle would not give her the DVDs, Barrett reportedly became angry and pulled the DVD player from the TV stand. When her uncle tried to stop her, she pulled a gun on him, according to the warrant.
That's when the uncle's father, who was also at the home, ran to get his own gun. When the women saw the other gun, they backed out of the apartment, but Barrett allegedly fired one shot at the uncle before fleeing. It hit the door above his head, police said. Authorities said the man's six-year-old son was also in the room when the shot was fired.
Both Barrett and Frazier are being held at the Cobb County Adult Detention Center without bond, facing felony charges of burglary, armed robbery and aggravated assault as well as misdemeanor charges of cruelty to children.
The third suspect has not been apprehended, police said Monday.