With May being Mental Health Awareness Month, two local psychiatrists said Americans' mental health is still a concern and statistics support that belief.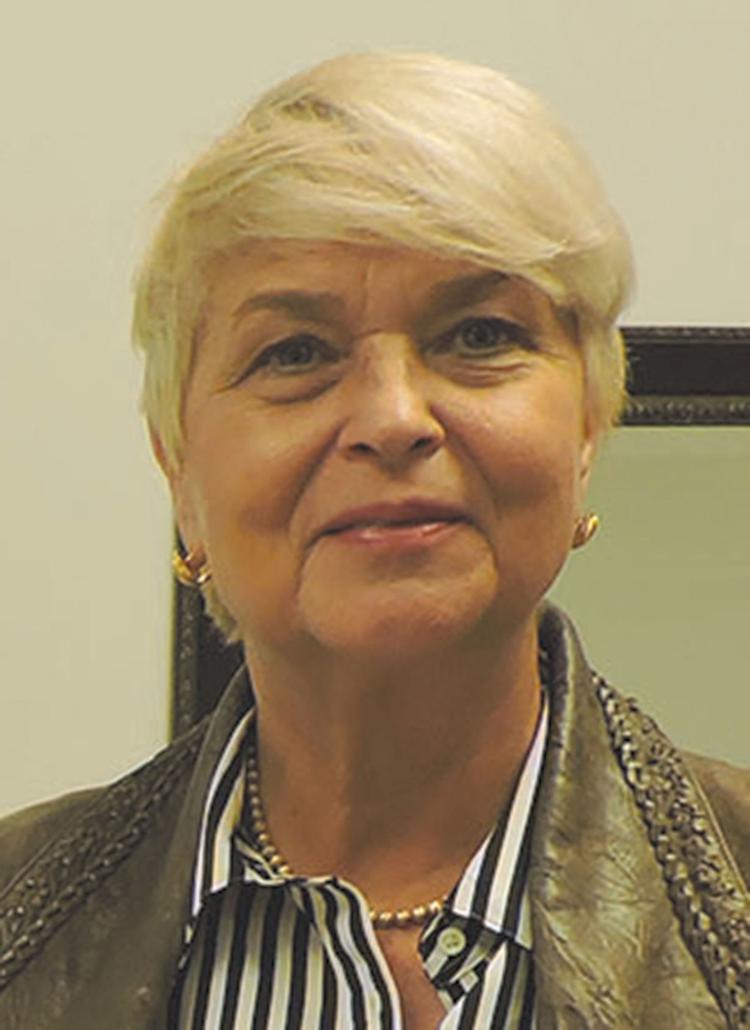 Janet Cox, Ph.D., clinical/program director for Synapse in Buckhead, and Dr. Dave Davis, medical director at the Piedmont Psychiatric Center in Buckhead, agree that the earlier people recognize they may be suffering from a mental disorder and seek treatment, the better chance for recovery.
"My biggest concern regarding mental illness in metro Atlanta is people not willing to seek professional help because of the stigma that surrounds someone with a mental illness, despite it affecting so many people," Cox said.
With this month focusing on mental health, Cox said it will bring more awareness to this problem "and help reduce the stigma associated with it."
Davis said treatment is available to everyone with a mental disorder and almost all treatments now being administered on an outpatient basis.
"If one does not seek treatment early, it could lead to suicide, drug overdose and substance abuse," he said. "Treatments can be with psychotherapy medications or mediation-assisted treatment."
Davis said Piedmont Atlanta Hospital's emergency room in Buckhead is always open to people who may have a mental disorder or substance abuse issues.
According to the National Institute of Mental Health, one of every five adults in this country will suffer a mental illness, Cox said.
An online Newsweek magazine report stated 42.5% of Americans, which is about 18.2% of the total population, suffer from a mental disorder.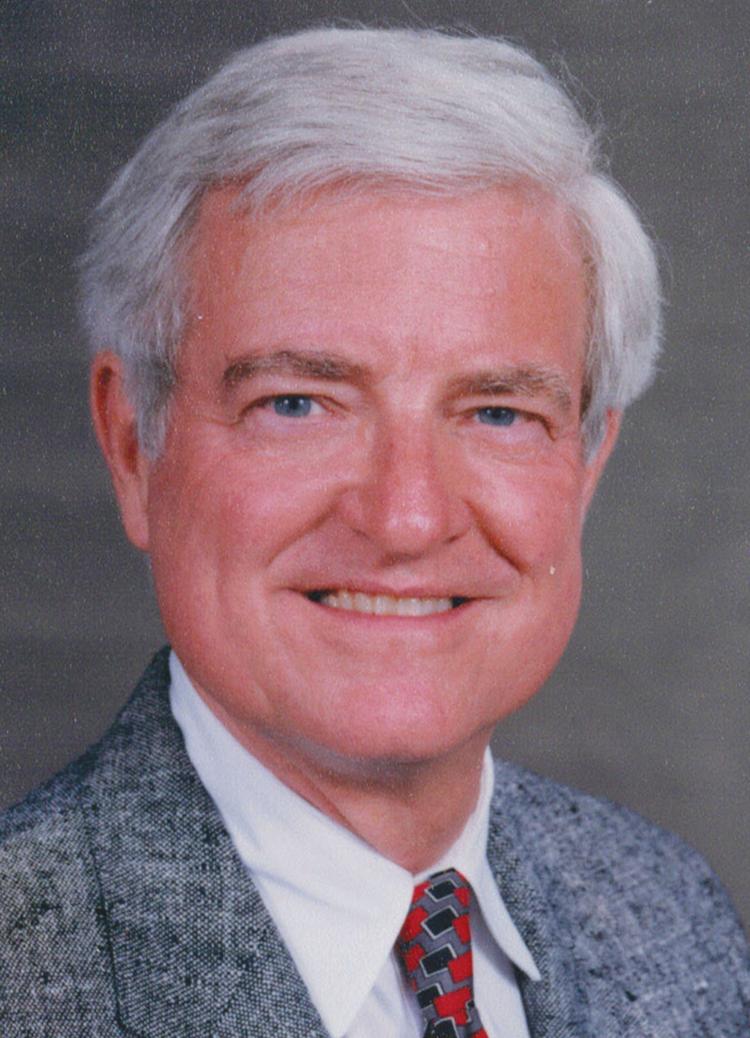 "The more people know about mental illness and how many people it affects, the less of a stigma it will be," Davis said. "I have been in practice for 50 years, and the tremendous stigma that once surrounded someone with a mental illness has subsided. It used to be those suffering from such a disorder would go into a mental hospital, but now almost all treatments are done as outpatient basis."
Cox said the opioid crisis in metro Atlanta has had a devastating impact in regard to mental illness, "and because so many people have died due to substance abuse, which is certainly a mental disorder issue, that is something we treat at Synapse."
Davis agreed, saying metro Atlanta has very good treatment programs for addictions, regardless of the type, "but the problem is getting people to realize they need treatment and actually seek out treatment."
When asked what the psychiatrists' treatment centers are doing this month to raise mental health awareness, Cox said her business is taking part in events around metro Atlanta designed to raise awareness while both she and Davis are using media coverage to raise the awareness.
Davis was asked about the mental health of individuals who commit mass shootings in schools or businesses.
"I feel they are suffering more from a personality disorder, in that they hear voices," he said.