A new restaurant is moving in to the Marietta Square, one that might be familiar to gourmands in the metro Atlanta area.
Local On North Marietta Square is set to open in the old Christmas Shoppe location next door to the Earl and Rachel Smith Strand Theatre.
Owners GG and Salem Rose say they are looking at a July opening at the latest.
The restaurant will be the Roses' fourth Local On North location — they also have spots open in Canton, Roswell and Duluth.
GG Rose said she and her husband live just off the Square, so opening a restaurant in Marietta has long been a goal of theirs.
"We've been wanting to get in that location for years because it's our community. So the fact that we are lucky enough that something opened up, we're really, really excited about," GG Rose said.
All produce and meat served in the restaurant will be locally sourced in the Southeast, she said, and nearly all of their beer and liquor selections will be Georgia-made.
The menu will feature similar dishes available at the other Local On North restaurants: new American cuisine with some contemporary French dishes, pizzas, tacos and more, GG Rose said.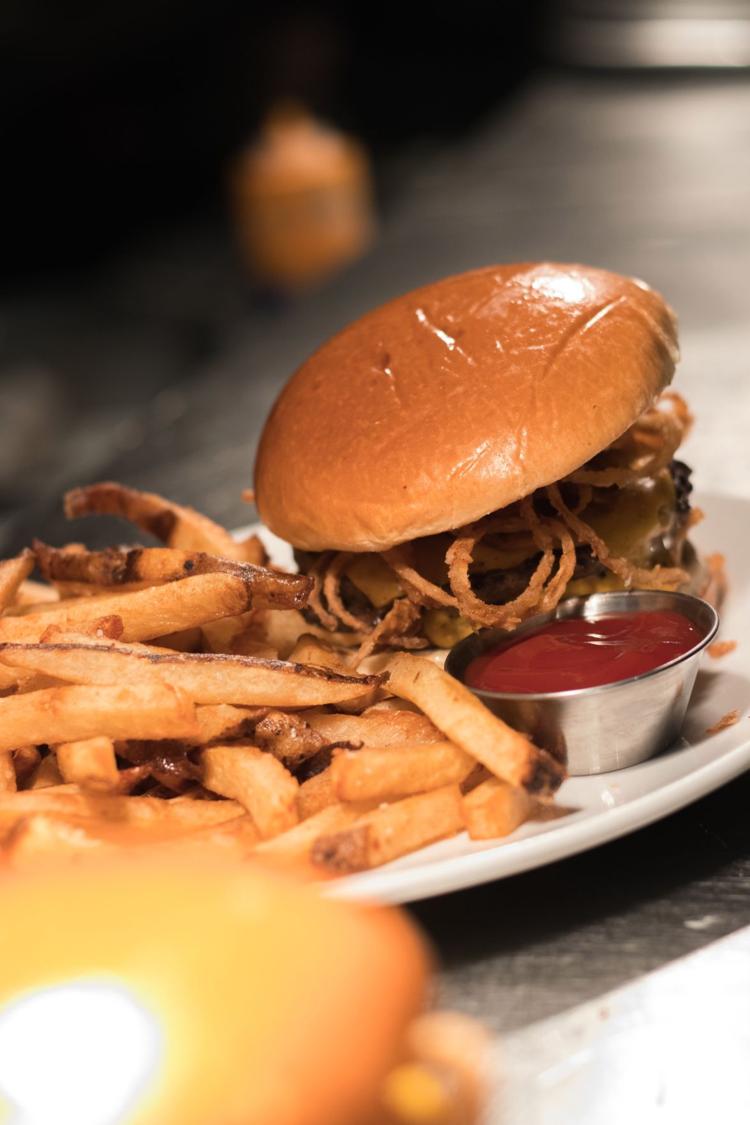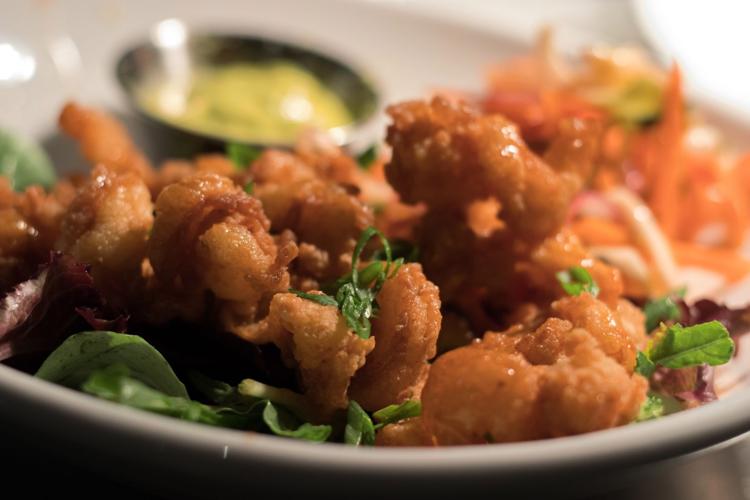 The restaurant will feature live music Friday and Saturday nights and brunch on the weekends.
Its hours are slated to be 11 a.m. to 10 p.m. on weekdays, 11 a.m. to 11 p.m. on Fridays and Saturdays and noon to 9 p.m. on Sundays, GG Rose said.
The new restaurant will be the second to use "local" in its moniker: The Marietta Local, a favorite spot for breakfast and lunch, is just on the other side of the Square.
For more information, visit localonnorth.com.