Analysis shows popularity of candidates varies precinct to precinct in City Commission election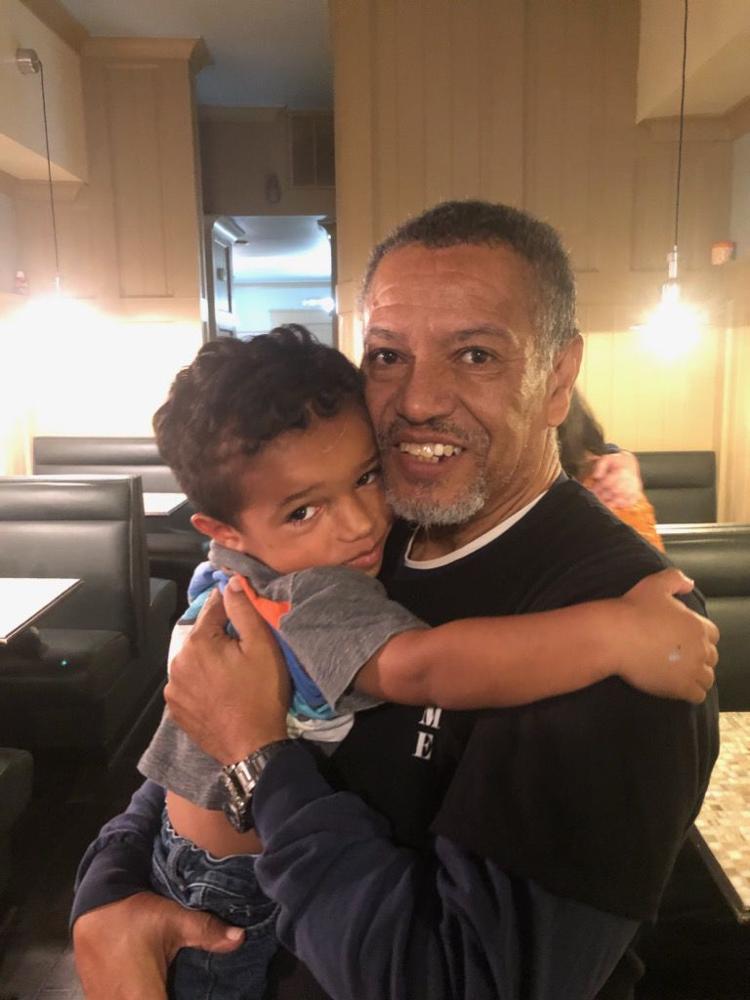 Now that the dust has settled with the conclusion of the off-year Rome City election Tuesday, several voting trends can be seen.
An analysis of all votes cast in the Rome city election from the time early polls opened Oct. 14 through Election Day shows City Commission candidates Bill Collins, Bonny Askew, Sundai Stevenson and Milton Slack garnered more votes in the South Rome precincts while Town Rome and Mt. Alto South voters favored Mark Cochran, Jim Bojo, Craig McDaniel and J.J. Walker Seifert.
For example, Stevenson garnered 35.7% of the 378 total votes cast in South Rome for Ward 1, but got only 21.4% of the 1,158 total votes in Town Rome. Comparatively, in the same ward, Cochran earned 27.5% of the Town Rome votes and 16.9% of the South Rome vote.
In Ward 3, Collins had the strongest return in South Rome with 36.4% of the 357 total votes in that precinct, but the weakest number of votes in Mt. Alto South with 24.8% of the 1,217 votes cast in that precinct.
McDaniel received his highest percentage in Mt. Alto South with 29% of the 1,217 votes there for Ward 3, compared to only 14.9% of South Rome's 357 Ward 3 votes.
Precinct by precinct totals were not available on Election Day.
In the Ward 1 race, Stevenson was the only sitting commissioner who retained her seat. Her fellow commissioners Slack and Irmscher were defeated as architect Cochran and retired broadcaster and Goodyear Tire employee Bojo slipped into the other open seats.
The winners will be sworn into office in January for four-year terms. They'll join the three Ward 2 commissioners, whose terms run through 2021.
Slack, who is concluding his third term, said Wednesday he wanted to congratulate all the winners.
"I'm looking for great things from the newly elected commission," he said. "I would like to thank the citizens of Rome for allowing me to occupy the seat for the past 12 years."
Floyd County Chief Elections Clerk Robert Brady said Wednesday that although he wishes voter turnout was higher than the 15.91% of Rome's 19,231 registered voters, he was pleased with the overall "smoothness" of the election.
"In this election, a little less than one fifth of the voters decided who will lead, make decisions, guide the direction of Rome, etc, at least until 2021," Brady wrote in an email. "This is not implying good, bad, indifferent, or anything else, just making an observation that might provoke thought in voters in future elections."