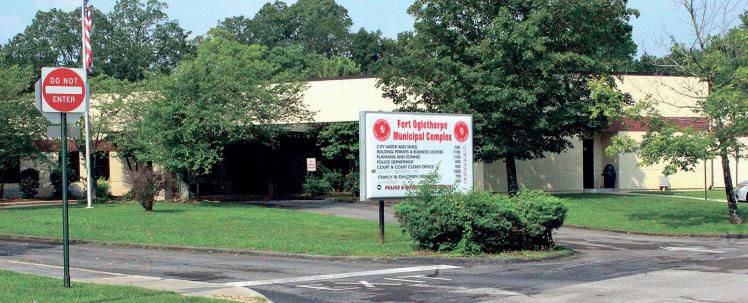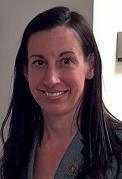 The city of Fort Oglethorpe has hired an architect to redesign its City Hall in an effort to make the building more efficient and easier for residents to navigate.
During the Monday, July 24, council meeting, the city leaders unanimously approved a contract for design services with Ringgold-based Ross Andrews Architect Inc. in the amount of $8,740.
Andrews, a well-respected architect in the community, also designed Ringgold's City Hall, as well as several other government buildings, churches, and offices in the area.
Fort Oglethorpe City Manager Jennifer Payne-Simpkins says the initial design Andrews will be tasked with includes a revamp of more than half of the existing City Hall structure.
"The design is for approximately 35,000 square feet of the current 60,000-square-foot facility," Payne-Simpkins said.
The building houses several different departments and is used for city administrative offices, municipal court, city government meetings, and police headquarters.
As it stands now, the layout of the building isn't ideal for all the purposes the facility serves.
"It's not an efficient space for public services," Payne-Simpkins said. "We're looking for a new conceptual design. Once the design is completed, it will then be up to the city council to prioritize and budget different renovation options. We're looking at a bigger conceptual plan. We want an idea of how to make the space at City Hall more accessible and welcoming to residents and builders. Right now we have one floor with several wings, and it's hard for people to find the offices they need."
On Wednesday, July 26, the city had its first sit-down with Andrews and discussed the city's needs and wants for the future of the building. Payne-Simpkins says the meeting included outlining ideas and expectations for the project.
"Our interest is to look at how we can design the building so residents can go to one place to pay water/sewer or citations, or get a building permit," Payne-Simpkins said. "We want a one-stop area to make things more efficient for our customers."
Payne-Simpkins added that the project could be eligible for SPLOST funding, and that it could be done in phases if needed. Although it's too early for any kind of timetable, Payne-Simpkins did say that the city could get its first look at potential plans in the coming weeks.
"We're just in the initial conceptual design of the project right now," she said. "I believe by the end of August, Mr. Andrews could have some ideas ready that could be shared with the council at a work session."
"Our interest is to look at how we can design the building so residents can go to one place to pay water/sewer or citations, or get a building permit. We want a onestop area to make things more efficient for our customers." — Jennifer Payne-Simpkins