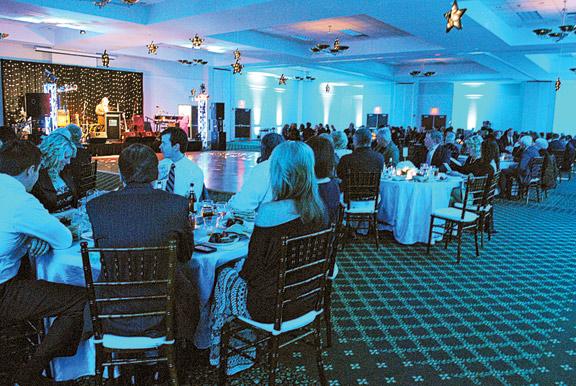 Starry Night Gala
Catoosa County Chamber of Commerce president Roger Forgey welcomes some of the county's elite individuals and business owners to the Starry Night Gala amid the sparkling lights and tranquil atmosphere.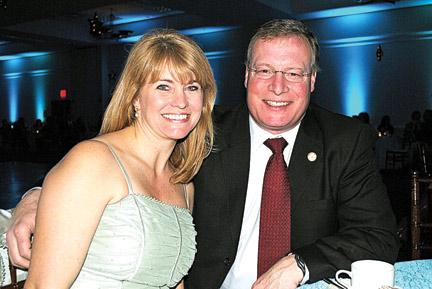 Starry Night Gala
State Rep. Tom Weldon of Ringgold and his wife Wendy were among the guests attending the event.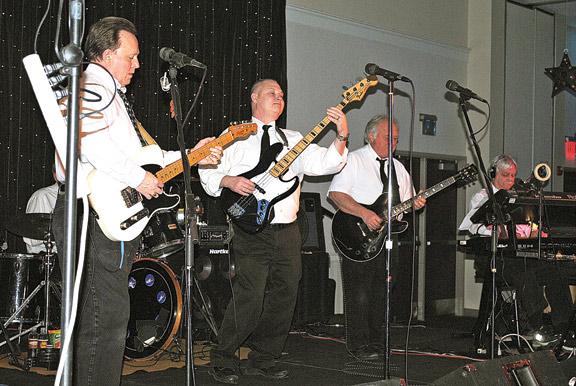 Starry Night Gala
A musical performance by The Beaters brought many of the guests out to the large dance floor, where they danced beneath the stars.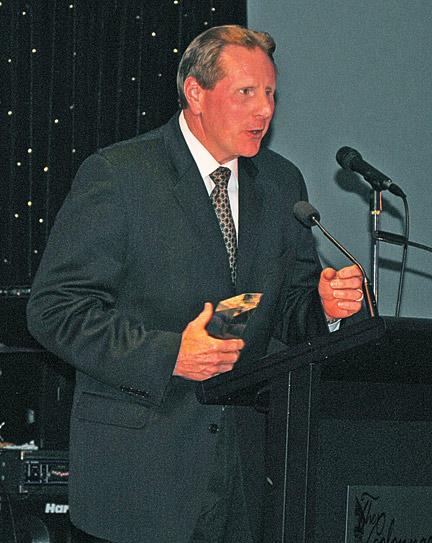 Starry Night Gala
Former Catoosa County sheriff Phil Summers was named Citizen of the Year at the annual chamber event.