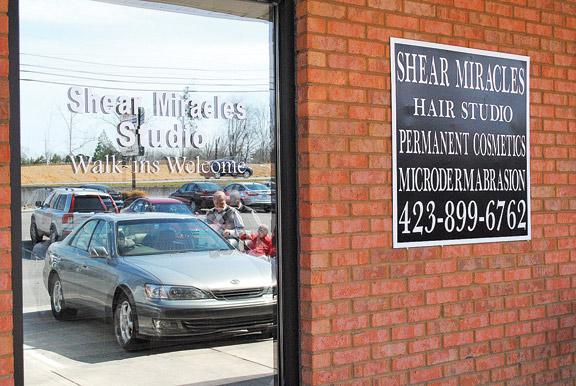 Salt Chalet
Shear Miracles Studio has been in business almost 20 years. A grand opening of the studio was held to showcase its new location and signature addition salt chalet.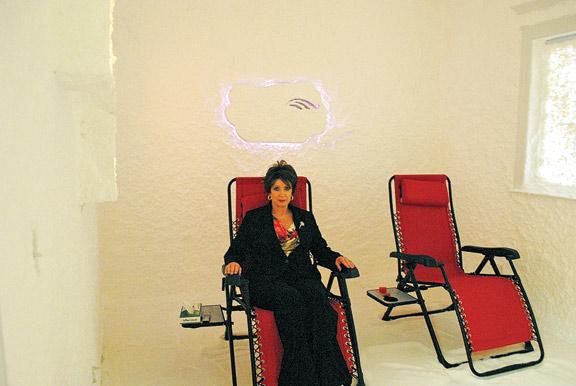 Salt Chalet
The floor is covered in salt, Dead Sea salt from Israel. It is on the walls in clumps and the window is tinted with a thick layer as well. Mimicking a salt cave, said to have healing properties, this spa-like salt chalet is now available at Shear Miracles Studio in Catoosa County.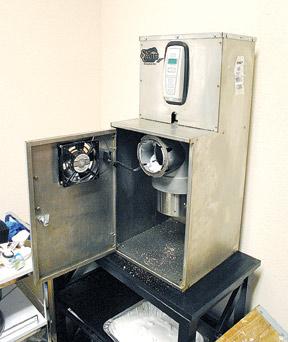 Salt Chalet
A halogenerator is attached to the wall of the salt chalet room. The machine blows about a cup of salt into the room over a 45-minute session. Patrons relax in recliners as soothing music plays.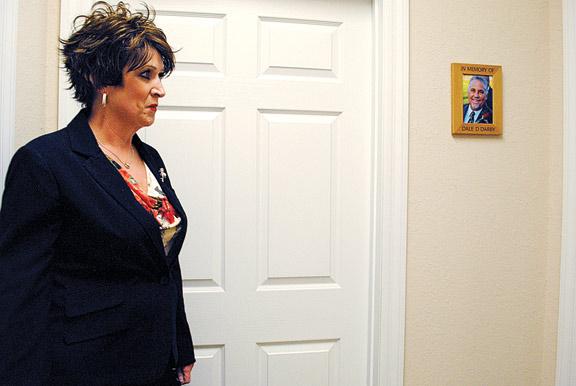 Salt Chalet
Shear Miracles Studio owner Lynette Trundle held a grand opening March 15 for the studio expansion and introduction of a new salt chalet. The room is in memory of a close friend Dale Darby, who suffered from pulmonary fibrosis.