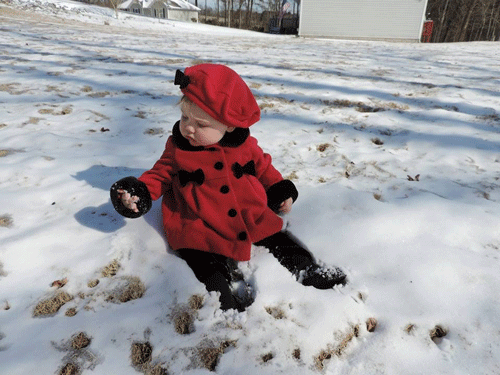 Addison's first snow.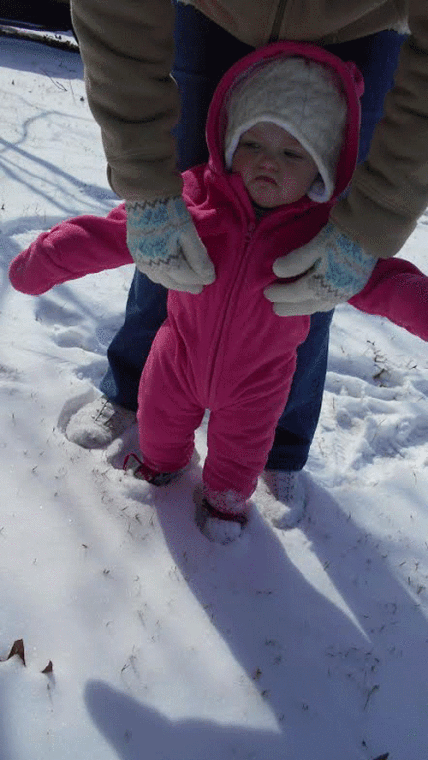 Adi Davidson
Not a first time fan of snow. Daughter of Paige Chamlee.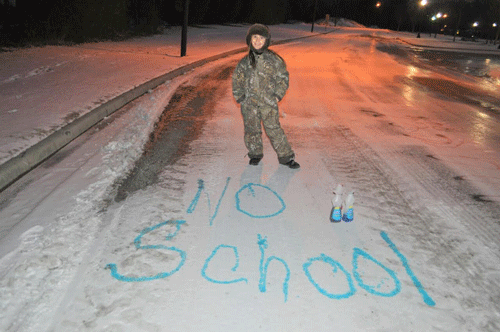 Macey Brock
Snow means one thing for this Calhoun Elementary student.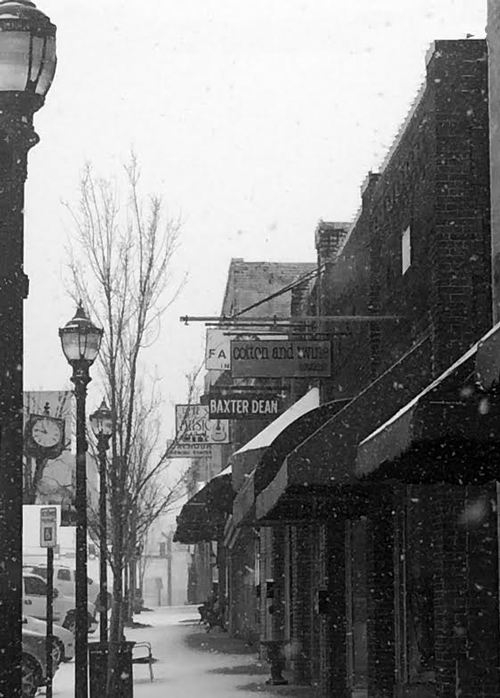 Downtown Calhoun
This photo was taken by Calhoun Middle School 8th grader Chaney Bearden.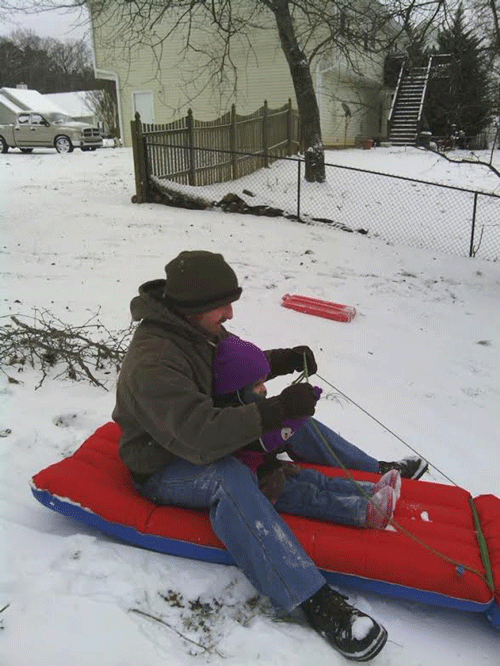 Chuck and Samantha Nix
Chuck Nix with daughter Samantha.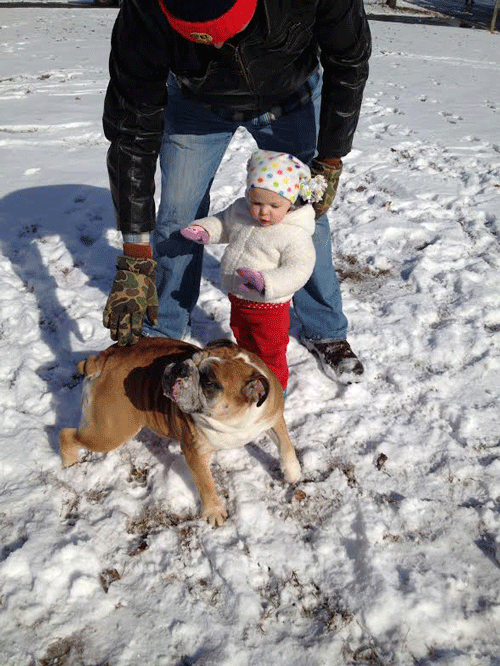 Clara Linn and friend
Clara Linn with bulldog Loretta Linn. Clara is the daughter of Will and Nichol Linn.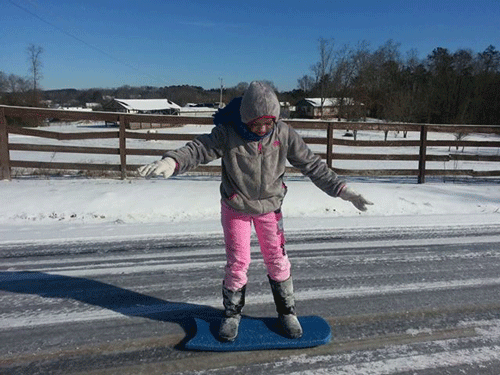 Iceboarding
Addison Conaway keeping her balance snowboarding in Calhoun.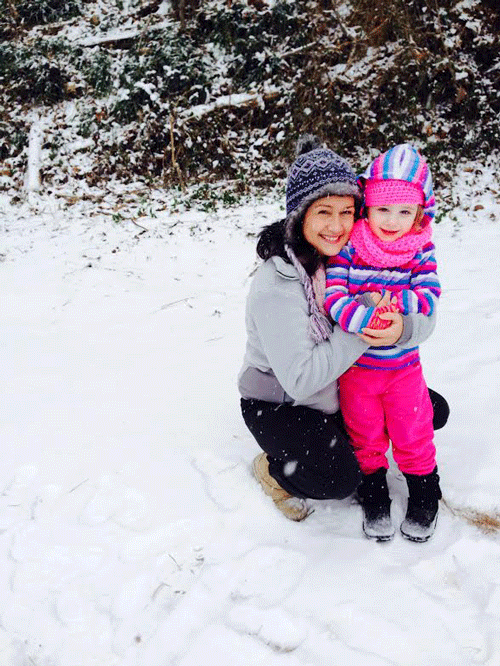 Mom and daughter
Danielle Hall with 3-year-old daughter Haylen.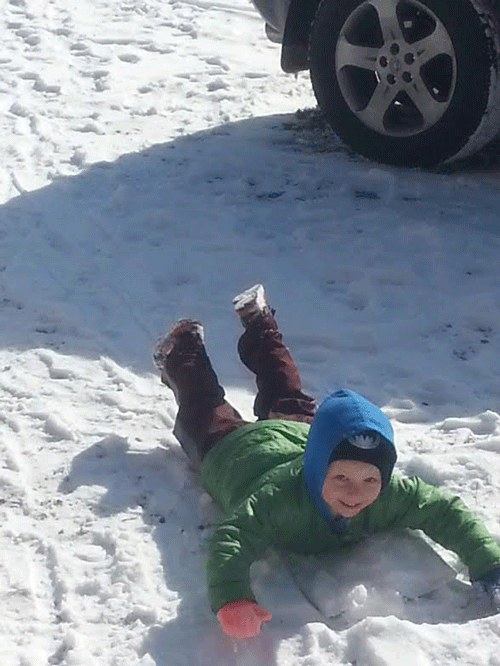 Camden Davis
Camden Davis sliding in the snow at his Sugar Valley home. Camden is the son of Robert and Jennifer Davis.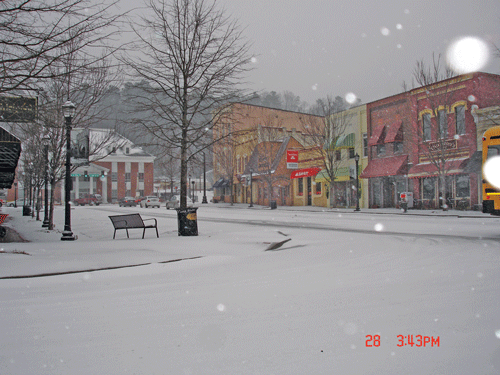 Downtown Calhoun
Downtown Calhoun as the snow falls on Tuesday, Jan. 28, 2014.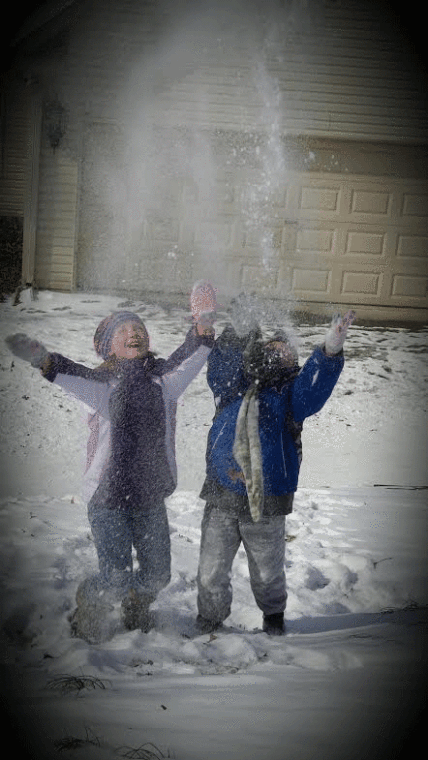 Let it snow!
Dayleigh and Daycen Dress celebrate their snow days.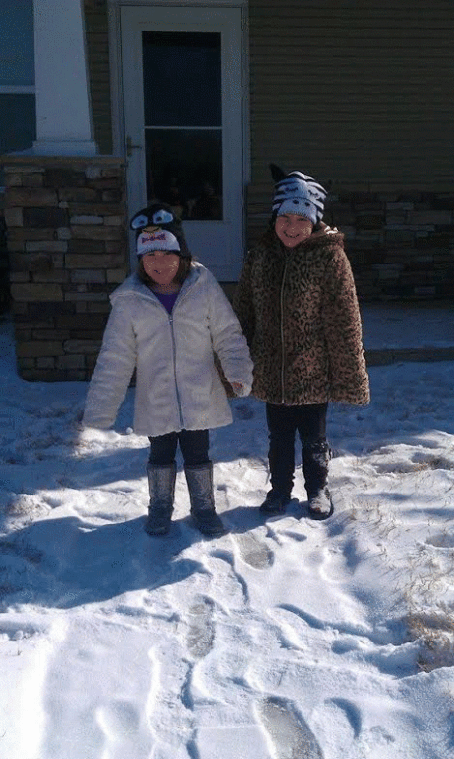 Wilson sisters
Emilie and Zoey Wilson.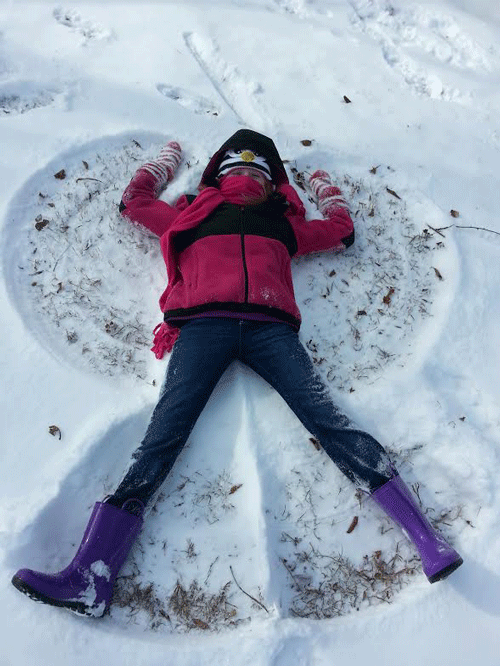 Snow angels
Emma Priest uses the snow to craft a snow angel at her Calhoun home.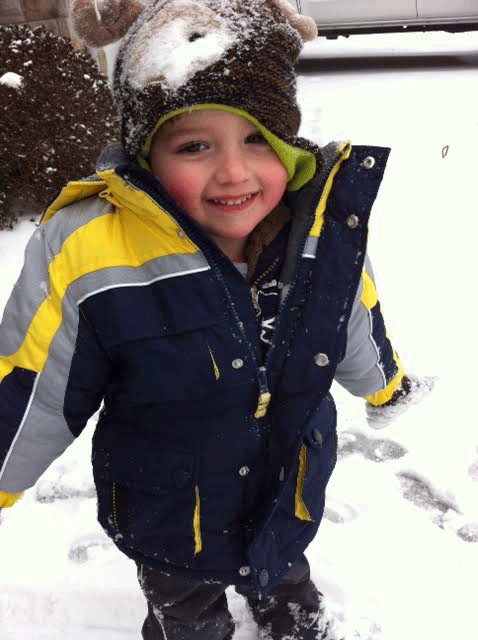 Rylan Everett
Three-year-old Rylan Everett enjoying the snow.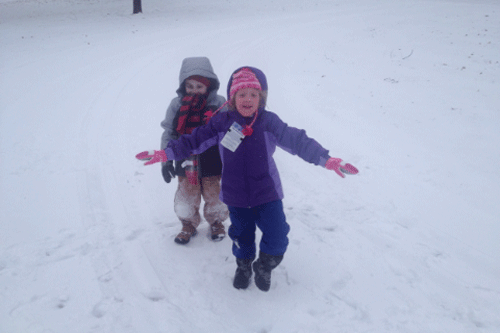 Ferguson siblings
Trent and Abigail Ferguson play together.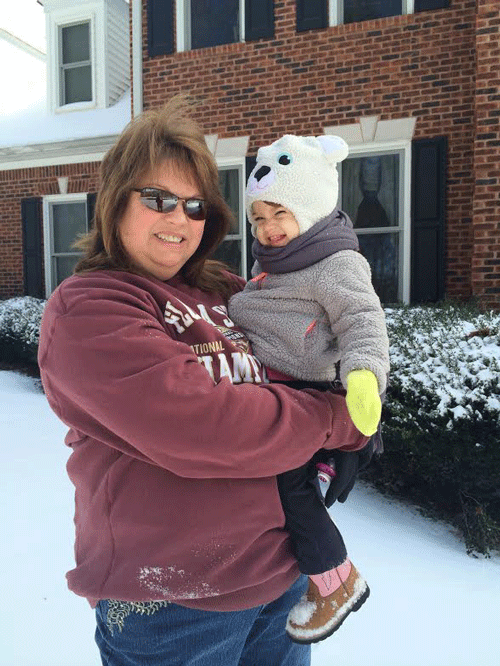 Lisa Autry and Emma Flanagan
Lisa Autry and Emma Flanagan chill in the snow.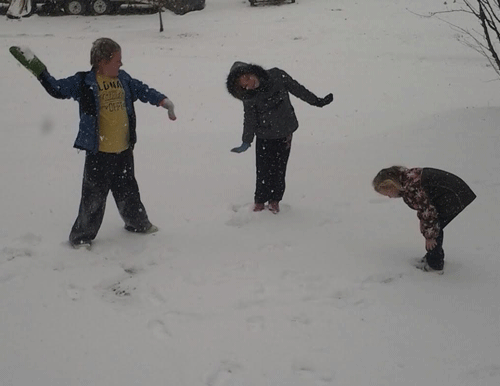 True sibling love
Youngest is Mia Claire (5), Makenlee Grace (8) and son Mason Lane (9). A true pic of sibling love. One posing, one clueless and the brother throwing snowballs. Parents are Ashley and Kevin Fuller.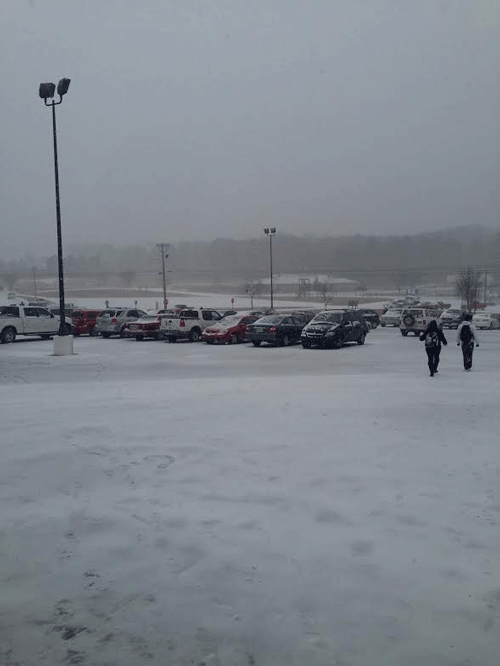 Gordon Central
The snow covered parking lot at Gordon Central.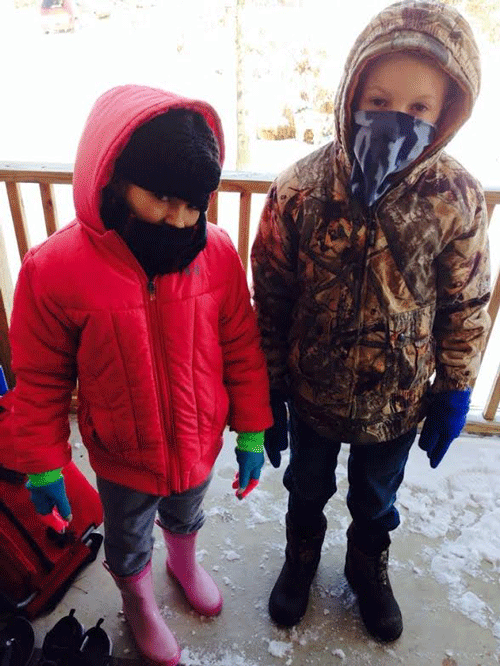 Grace and Matthew Parrot
Grace and Matthew Parrott keep warm during their snow days.